Building the skills for a better future …
What we do
Working with our partners we help communities and individuals build successful and fulfilling futures.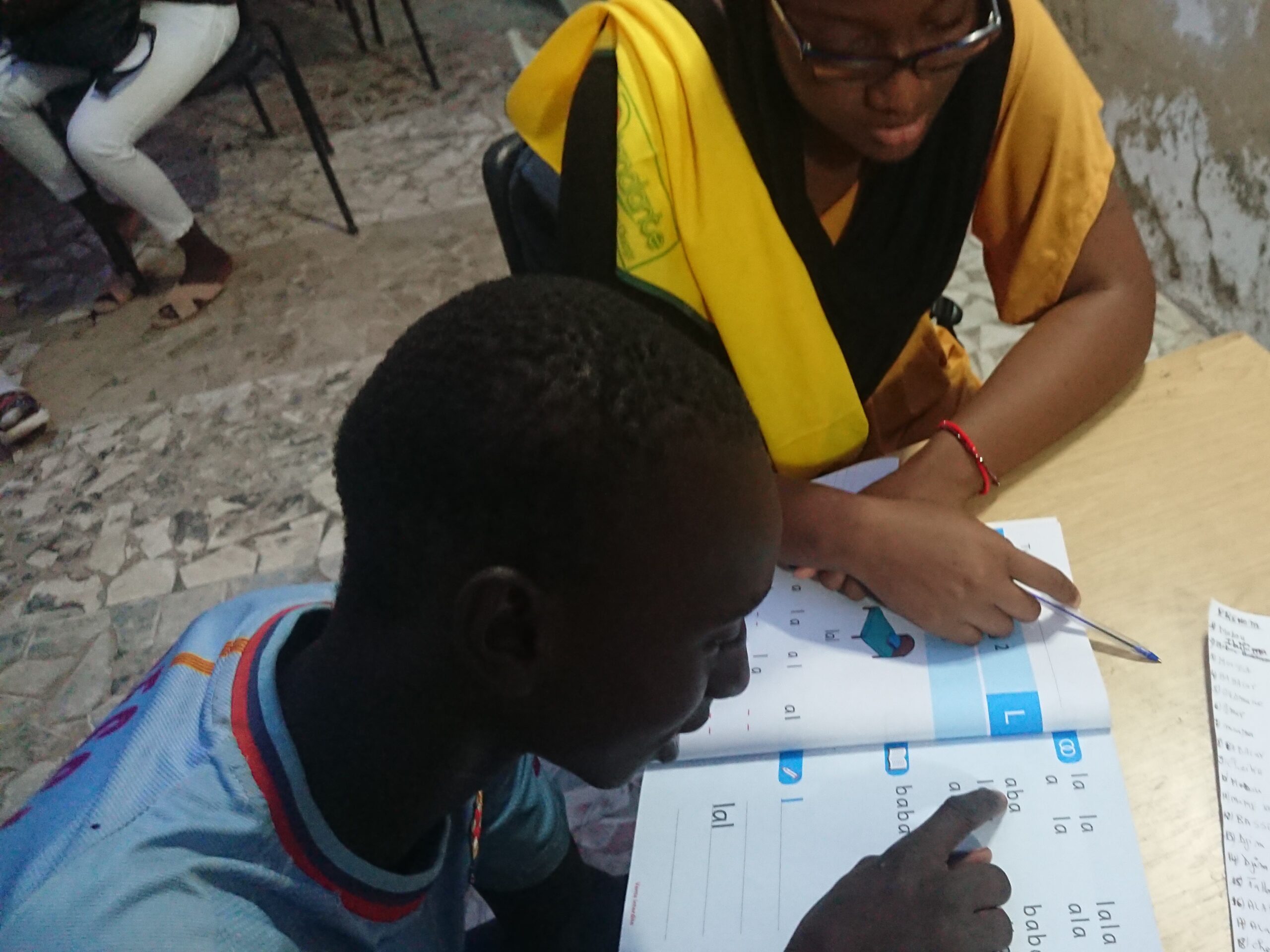 Learning
Our projects improve learning opportunities for youngsters in school and for adults and children who cannot access formal education.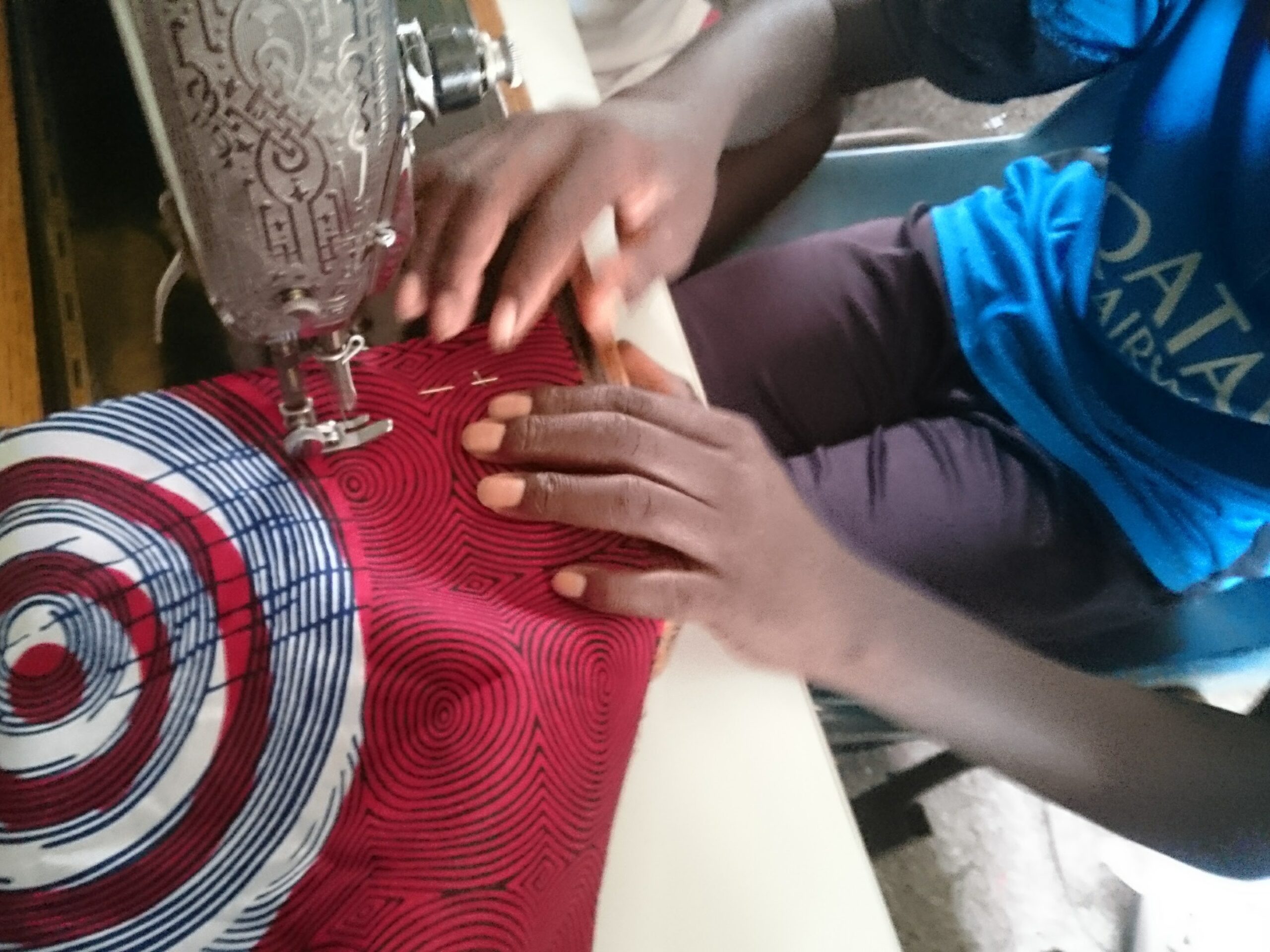 Business Opportunities
A mix of practical, leadership and financial skills provides a broad skillbase and improved opportunities in the world of work.
Commitment
Our long term commitment enables our partners to continue delivering projects which bring lasting improvements to people's lives.
Where we work
We work predominantly in West Africa – in Senegal and Mauritania, and also in South Africa.
Organisations and individuals help our work in many ways.
Can you contribute?
Support us today and change the course of a life!